It's not hard to make decisions when you know what your values are.
Things move quickly around here. That means we have to be nimble, both in how we work and how we hire. We look for people who are great at lots of things, love big challenges and welcome big changes. We can't have too many specialists in just one particular area. We're looking for people who are good for Nuttersons and not just for right now, but for the long term.
This is the core of how we hire.
Our hiring process
Our process is pretty basic; the path to getting hired usually involves us advertising a role, shortlisting applications, followed by a couple of interviews, then upon a decision we will offer a position.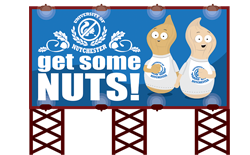 Where we advertise
We want you.
Read more
Applications and CVs
We believe that first impressions are important.
Read more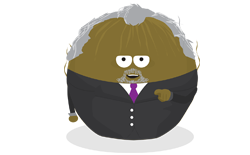 How we interview
It's not what you say it's how you say it.
Read more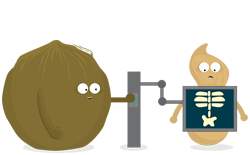 What we look for
We don't hire skilled people and motivate them. We hire motivated people and inspire them.
Read more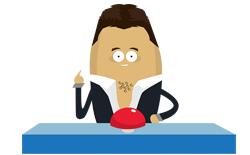 How we decide
We shape our places and then our places shape us.
Read more
Offer of position
If we don't change, we don't grow. If we don't grow, we aren't really living.
Read more
Getting Started
Before you look for a career with us you should have a good look round and find out more about what we do and about life at Nuttersons.
Step 1 - Find a vacancy
Look through our current vacancies and find a fancy that fits you. If we don't currently have any vacancies that are suitable you can register your interest. Find out more about where we advertise
Step 2 - Apply
Once you have found the vacancy you like it is simply a case of completing the form at the bottom on the vacancy page. Remember to attach your CV and any relevant documents. You will get an automated email from us confirming the receipt of your application. If you have any problems you can always send your CV to careers@nuttersons.co.uk remember to let us know which vacancy you are applying for and where you heard about it.
Find out more about our application process and some CV tips.
Step 3 - Interview
If you are shortlisted for interview a member of our HR will contact you to arrange a date and time for your interview. We aim to arrange the interview within two weeks of contacting you. In most cases there will be 2 interviews. Interviews usually take around 30 to 60 minutes.
Find out more about how we interview including some interview tips, presentation tips and psychometric testing tips.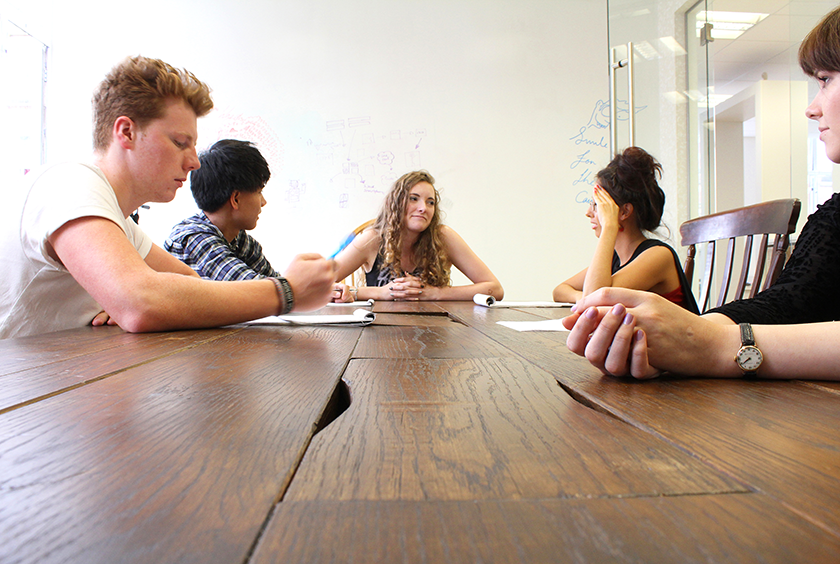 Step 4 ' Accept our offer
If you are successful at interview we will make you a formal offer by email. The offer will include information about your salary, bonus expectations, holidays and benefits. We ask than you confirm your acceptance as soon as possible. If you have any questions feel free to contact HR by emailing careers@nuttersons.co.uk or calling 0161 883 1122.
Find out more about what you can expect in your offer.
Next page
Where we advertise