Each role at Nuttersons has its own unique blend of passion, personality, and panache.
Whatever your experience we have an adventure for you. In all our roles we want people that can look at our business or a client's business from multiple perspectives. Whatever role you choose you will start by familiarising yourself with a problem, asking questions, and using your creativity to come up with a solutions.
We believe that life is an adventure and you should embrace it. An adventure at Nuttersons is as exciting as it is rewarding. We want you to inspire, learn, teach and push new boundaries and exceed your expectations.
Choose the adventure that best suits you: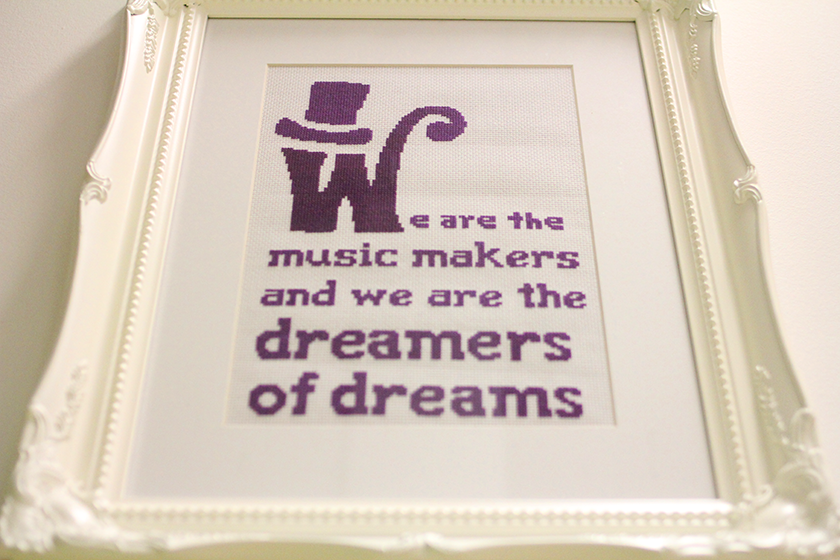 Administration
Personal Assistant
Account
Human Resources
Reception
Design
Graphic Designer
Illustrator
Information Architect
UX/UI Designer
Web Designer
Engineering
App Developer
Software Engineer
Web Developer
Web Engineer
Marketing
Content Marketer
Email Marketing
Search Engine Marketing
Social Media
Media
Editor
Photographer
Videographer
Sales & Accounts
Sales & Accounts Managers