What is it like to work at Nuttersons?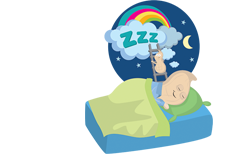 What we do
Through passion and persistence we produce outstanding work that exceeds expectations.
Read more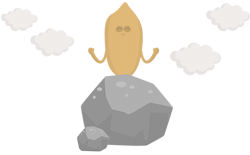 Our culture
Discover the people and principles behind Nuttersons.
Read more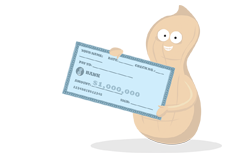 Benefits & bonuses
We want all our employees to be happy. We offer a range of benefits to all staff.
Read more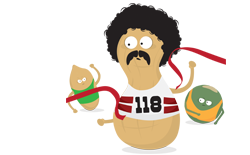 Career progression
We like to challenge people to be their best. At Nuttersons you will get many opportunities.
Read more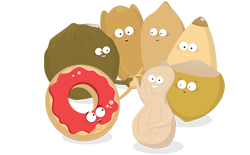 Personal development
We believe the success of Nuttersons is directly aligned with the success of our staff.
Read more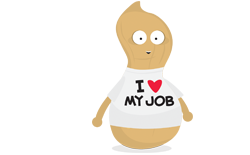 A day in the life
Find out what is it like to be part of the Nuttersons family?
Read more